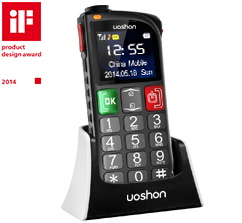 It is the only ONE which has won the 2014 IF design award in the senior phone field.It owned one unique and very powerful flashlight on the top of phone, in the design of this model.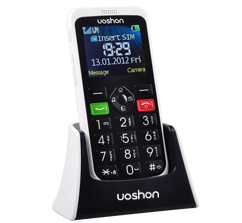 The ultra lightness senior feature phone,The model is only 1.2cm thickness.

2015 NEW! Fashion flip senior mobile phone.with camera 0.3 Mega Pixel. Big button.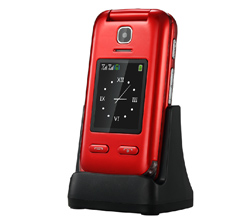 2015 New! This model has elegent and attractive design, it support DUAL Screen working at the same time.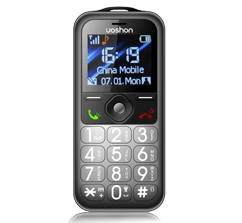 Environmental protection and low radiation,high quality media player and support T-flash Card to 32G

2015 NEW! Ultra slim design easy to take Special SOS button lanyard design Dual sim card Bluetooth and camera